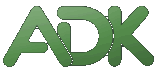 Adirondack Mountain Club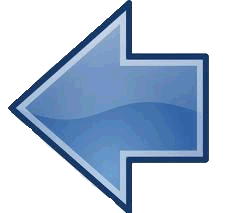 Return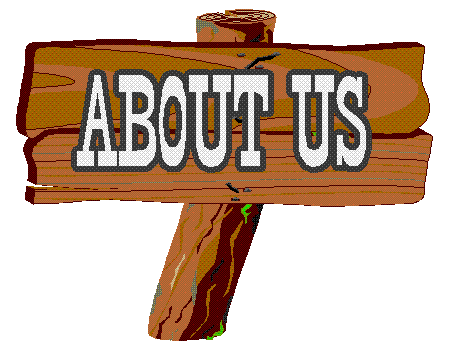 This page last updated: 2017-12-16
Have something you would like to trade or sell? Looking for someone to join you on a hike?
Add your classified listing by clicking on:
Fill out classified request!
The Glens Falls-Saratoga Chapter reserves the right to review all requests and post only those that are deemed appropriate. You must be a Glens Falls Saratoga ADK member.
---
Hikers or Paddlers Wanted:
[ Note: These hikes are not ADK GFS Club trips! ]

Looking for 1 or 2 persons who want to start planning and taking on the "46"
I am 66 year old but fit. I am looking for one or two persons who want to start planning and taking on the "46" challenge, over a couple of years.
David Katzenstein
Contact:
dktrapeze@aol.com
.

Are you looking for other younger adults to enjoy the outdoors with?
Attention Younger ADK Members: Are you in your 20's or 30's? If you are interested in participating in the Younger Members group, please contact our YMG char:
ymg@adk-gfs.org
.
---

Items for Rent or Trade:

Bear Canisters available for rent
Canisters are now available for rent through the Glens Falls-Saratoga Chapter.
Please call Jim Schneider, 581-9367 to reserve your rental canister or for more information.
---

Job Opportunities:

None
Chapter links updated: 2018-04-17
Home Page
Go to Home Page
Outings & Events
Outing Calendar
Frequent Meet Location
Outing Reviews
Ratings: Hike & Kayak
Outing Leader Bios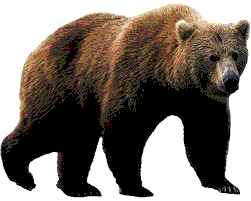 Bearproof Containers
Trip Leader Input
Fire Tower Challenge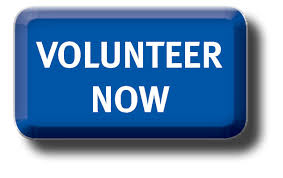 Click on the above button to become a chapter volunteer!
2017 Potluck Signup
Click icon to be added to

our Chapter Email list or Change Newsletter Delivery Options:
(Postal or Opt Out).