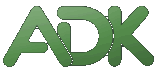 Adirondack Mountain Club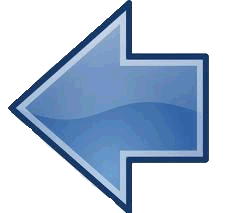 Return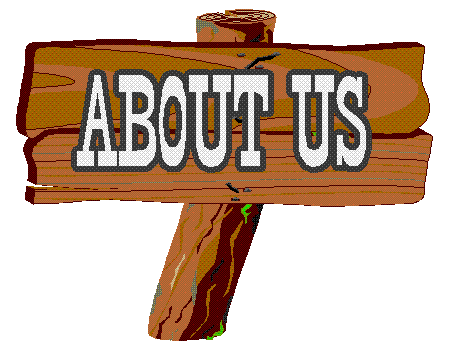 This page last updated: 2016-10-30
Frequent Car Pool Meeting Location at Panera Bread
Location: Northway Plaza, 820 Route 9, Queensbury NY 761-6957
Hours: Mon-Thurs: 6:30am-9:00pm Fri-Sat 6:30am-10:00pm Sun: 7:30am-8:00pm

Directions:

• From Northway (I-87), take Exit 19 East.
• At Exit 19 East, bear right on Aviation Rd.
• Follow .5 miles to RTE. 9 (Glen Street)
• Turn North (left) onto RTE. 9,
• Turn right at light into the Northway Plaza.
• Take left at the 4-way stop, and park.
Chapter links updated: 2018-04-17
Home Page
Go to Home Page
Outings & Events
Outing Calendar
Frequent Meet Location
Outing Reviews
Ratings: Hike & Kayak
Outing Leader Bios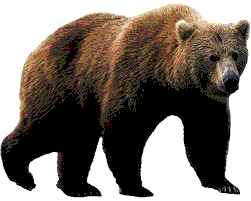 Bearproof Containers
Trip Leader Input
Fire Tower Challenge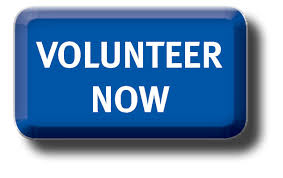 Click on the above button to become a chapter volunteer!
2017 Potluck Signup
Click icon to be added to

our Chapter Email list or Change Newsletter Delivery Options:
(Postal or Opt Out).