Upcoming Chapter Programs
All programs are free and open to the public. Reservations are not required. Directions and maps to program locations on these web sites:
For Past Programs:
Upcoming Programs

Wed Sep 20 - Israel - The Holy Land by Gretchen Steen 7pm at Crandall Library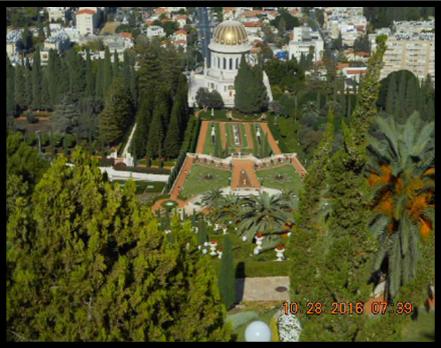 Gretchen Steen of Fort Edward traveled extensively throughout her career as a Spanish teacher, both to keep up her language skills and to offer students the opportunity to experience Spanish culture and language first hand. Since she retired, the travels continue. She and her sister Linda joined Father Tom Babiuch's Fort Edward travel group on a trip to the Holy Land in October of 2016.
They started in Tel Aviv, traveled along the coast to Caesarea, Haifa and Acre. Tiberias, the Sea of Galilee and the Golan Heights were the next stops. Along the way they visited the towns of the Bible. Each was blessed in the River Jordan on their way to Jericho. Floating in the Dead Sea was a unique adventure. And then they experienced Jerusalem. This program weaves in and out of Israel and Palestinian territories exploring this region which is so fascinating historically, religiously and culturally.

Annual Dinner Fri Oct 27 - Megafauna and Predation - Story of the Wolf Reintroduction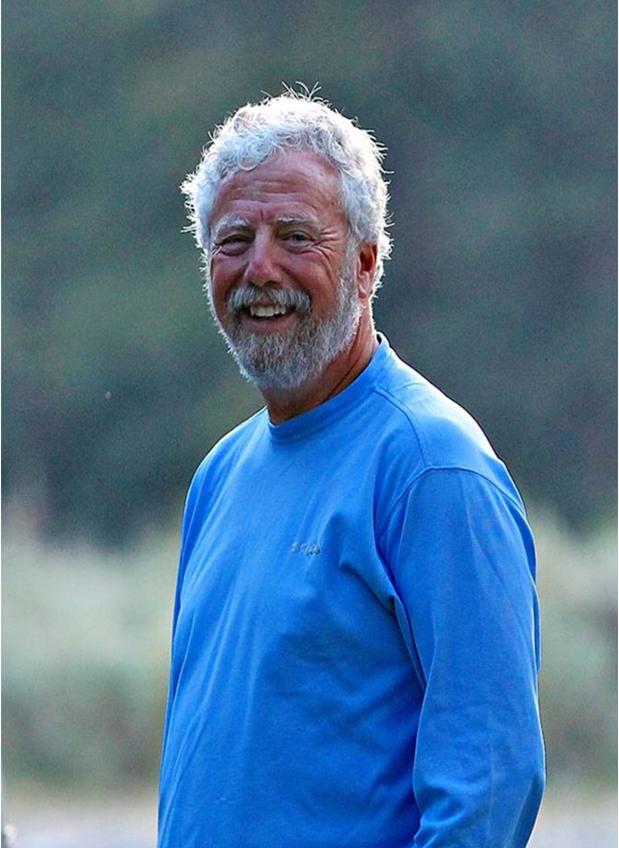 Joe Allen has been a lecturer at the University of Buffalo for 22 years in the Environmental Studies Program. He taught many academic field courses, including Introduction to Environmental Problems, Wildlife and Wetland Management, and the Ecology of Unique environments – specifically Yellowstone National Park and Wind River Range, Wyoming. Although retired, he continues to teach experiential courses and lead excursions through "Earth Spirit Educational Services."
At our dinner Joe will describe the wolf reintroduction program in Yellowstone, the successes and tribulations of the reintroduction, and its impact on the greater Yellowstone ecosystem. Joe has many stories and lots of photographs and video he has taken over the years.
We look forward to this informative event on wilderness preservation, rewilding and environmental ethics. Members and non-members are welcome.