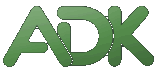 Adirondack Mountain Club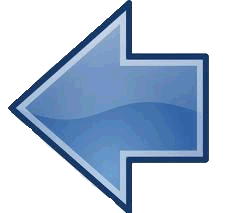 Return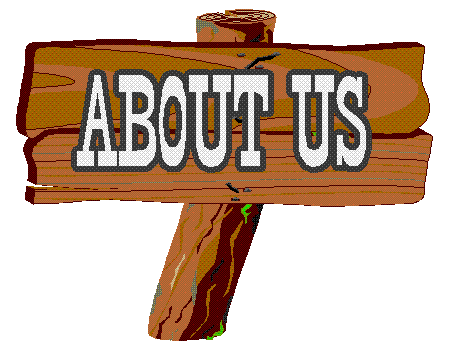 This page last updated: 2015-09-09
If you would like to attend an outing, please call or email the trip leader. Outings are also open to non-members. Come join us and find out more about the chapter. Designated hikes (family, new member, fire tower, etc.) are geared for a specific purpose, but are not exclusive.
Hike Ratings
Rating
Effort Level
Elevation Gain (ft.)
Miles
Time (hrs.)
A+
Very Strenuous
4,000
10+
10+
A
Strenuous
3,000+
5-10
8-10
B+
Moderately Strenuous
2,000+
5-10
6-8
B
Moderate
1,000+
8-10
5-7
C+
Fairly Easy
1,000+
5-8
4-6
C
Easy
Under 1,000
Under 5
Under 5
Canoe/Kayak Ratings
Rating
Miles
Portages
A*
12+
Long (1/2 mile+)
B
6-12
Short
C
Under 6
None
* includes overnight camping
Chapter links updated: 2018-04-17
Home Page
Go to Home Page
Outings & Events
Outing Calendar
Frequent Meet Location
Outing Reviews
Ratings: Hike & Kayak
Outing Leader Bios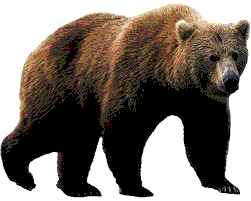 Bearproof Containers
Trip Leader Input
Fire Tower Challenge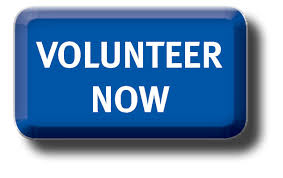 Click on the above button to become a chapter volunteer!
2017 Potluck Signup
Click icon to be added to

our Chapter Email list or Change Newsletter Delivery Options:
(Postal or Opt Out).